AI-Powered Professional Platform
for Life Sciences
Connecting talented people, projects and organizations in Life Sciences
3363368
Health Experts Kols HCPs
Get Your Digital CV for free

Tired to find inaccurate and obsolete information
about you ?
✅ Make your digital CV match your academic credentials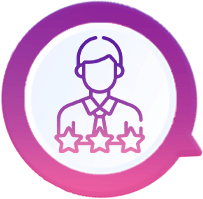 Need an easy and time-saving way to present your academic
achievements ?
✅ Get an automatically udpated Digital CV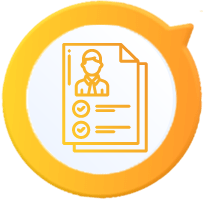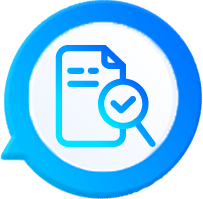 How to continuously monitor your academic network in an
effortless way ?
✅ Receive regular individualised scientific news about your network and your expertise domain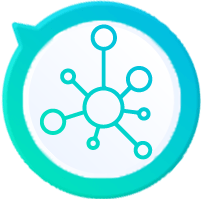 Interested in expanding your network and participate in
new projects ?
✅ Connect with other talented people, projects and organizations in Life Sciences